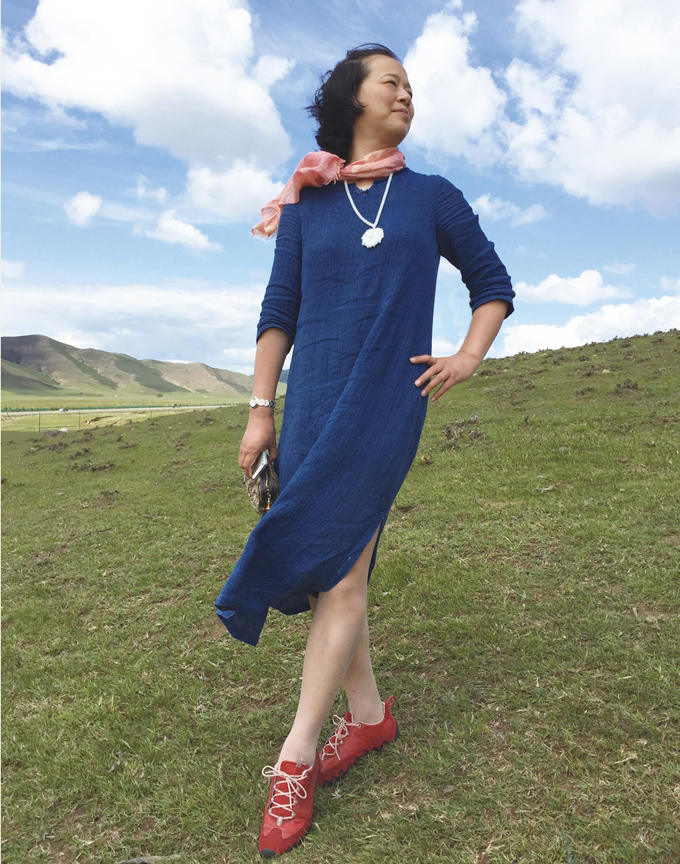 As company general manager, Ms. Ji Junling leads our research team on microcapsule product and natural dye. These new projects have been awarded for Science and Technology Progress.
Ms. Ji Junling once worked as director of Changzhou Dyeing and Finishing Factory and deputy director of Science and Technology Department of Changzhou University. These jobs have made her experienced in technology and management. As a leader of the research and management team, she enjoys challenging work. Now she sets her minds to making the inventions industrialized.
Under the leadership of Ms. Ji, we have formed an innovative, dedicated and relatively stable team with outstanding research management, perfect technical services and industrial operating capacity. With business philosophy of new product, new life, we aim at developing environment-friendly products, establishing international brand and expanding international markets. At present, our company is on the rapid rise with its annual sales of ten million yuan in the past three years, which is much higher than other companies in the same industry. We believe that we will have a promising future.