MYSUNBIO passed three management system certificates of ISO
Published:2020-08-24 09:26:59      Views:
Since established in 2010, MYSUNBIO has strengthened internal quality management, focused on product quality, and improved overall quality and corporate image while strengthening its innovation capabilities. Besides,It has also improved customer satisfaction externally, striven to expand market and integrate into the international market.
It is the 10th anniversary of MYSUNBIO in 2020. We passed the three major management system certificates of ISO9001 Quality Management System, ISO14001 Environmental Management System and ISO45001 Occupational Health and Safety Management System in August,2020.
Passing these certificates is the recognition of MYSUNBIO strengthened management over the years, which is also another driving force to enter the international market.
ISO9001 Quality Management System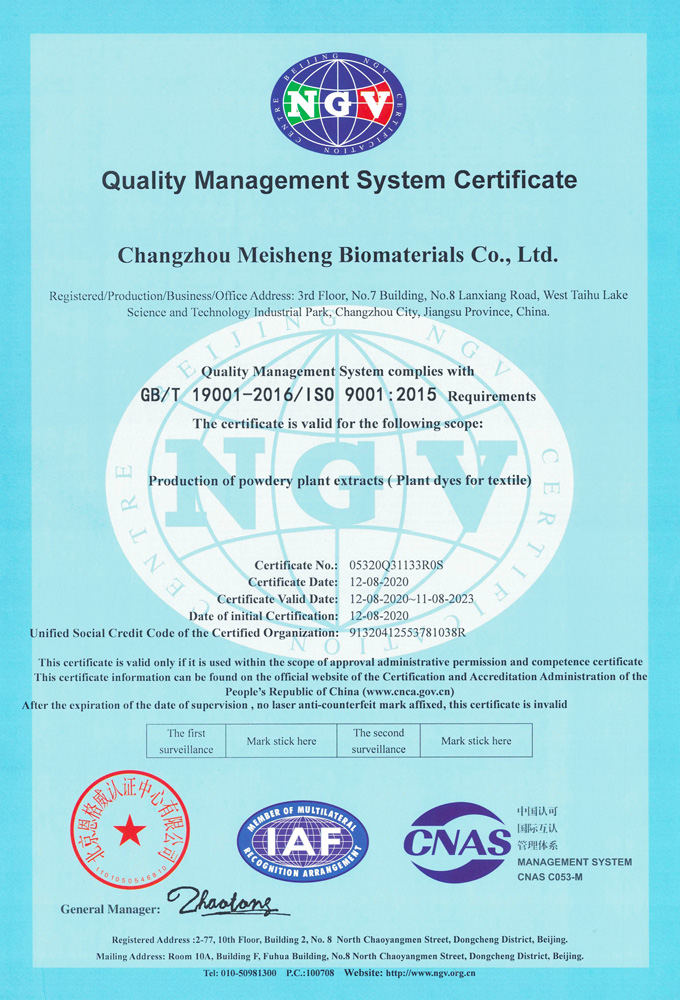 ISO14001 Environmental Management System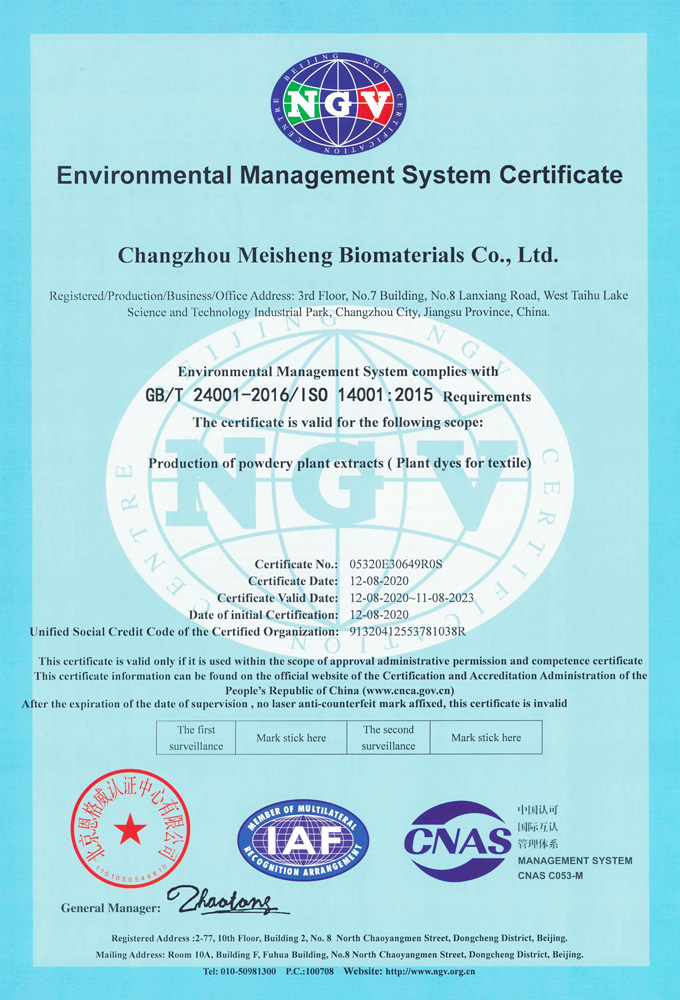 ISO45001 Occupational Health and Safety Management System