Ready-to-Wear Dyeing with Natural Dyes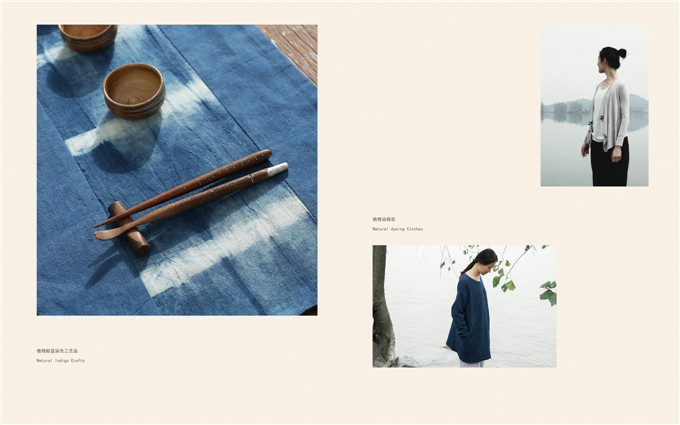 Ready-to-wear dyeing is a kind of dyeing process which is specially for pure cotton or cellulose fiber. This process has the advantages of small batch, multi-variety, good dimensional stability, comfortable wearing, fast product circulation. It could color the clothing in a flexible way, which fully consider the customer's personalized needs and meet the requirements of different colors of the same style.
Ready-to-wear dyeing with natural plant dye is a new technology. It combines natural plant dye and natural fiber, which is more natural and environmental protection. The process is basically the same as synthetic dyes, except that no other synthetic auxiliaries are added in the plant dyeing process.The plant dyed garment can show bright colors and soft effect with different colors.
Natural fiber can be wool, hemp, silk and cotton.Garment (knitted, woven) , home textiles, towels, plush toys (excluding fillers) , socks, handkerchiefs, scarves and fur clothing can be suitable for ready-to-wear dyeing.
Plant Dyeing Machine
Garment dyeing process with plant dye can be completed in the medium temperature and ordinary washing machine dyeing and drying with drum dryer after dehydration.